Cute, and looking like a combined total of the last 10 flavors at Baskin-Robbins, Sarah Jessica Parker was out tending to mommy duties today: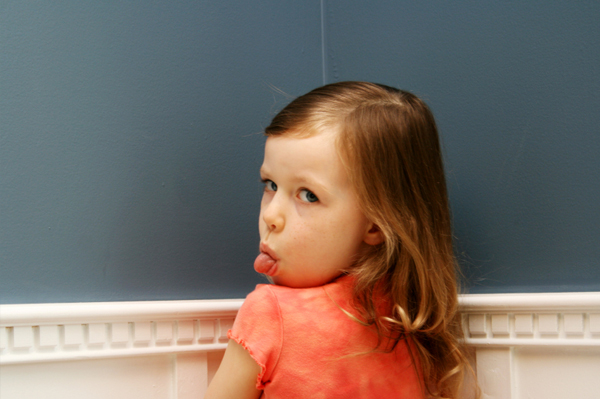 P.S.
Little known fact. Although she is mucccch older than me (lol/j/k), I went to school SJP. Her mom still lives not too far from me.
Spitfire .
Media Maestro .
Writing Rhinoceros .