New

BTS: PUFF DADDY, LIL KIM, BUSTA RHYMES, MASE, 112 Take On @TODAY + ICYMI: JADAKISS, THE LOX, TOTAL – Biggie Barclays Celebration
PUFF DADDY & THE FAMILY- TODAY SHOW BEHIND THE SCENES x BAD BOY BIGGIE REUNION BARCLAYS 052016 (click to watch)
#PuffDaddyTODAY (for more)
Courtesy: Play Music City
Categories on OSF
Books written by the author of this blog site:
This slideshow requires JavaScript.
Stay tuned for the ABOUT and SUBJECT MATTER ↑ snapshot of each novel:
ALL BLOGS / WRITE UPS POSTED ON OSF
Get Familiar with ABA® Brand Home Décor …Before It Hits The Stores!
MENU: All Pages Atop Carousel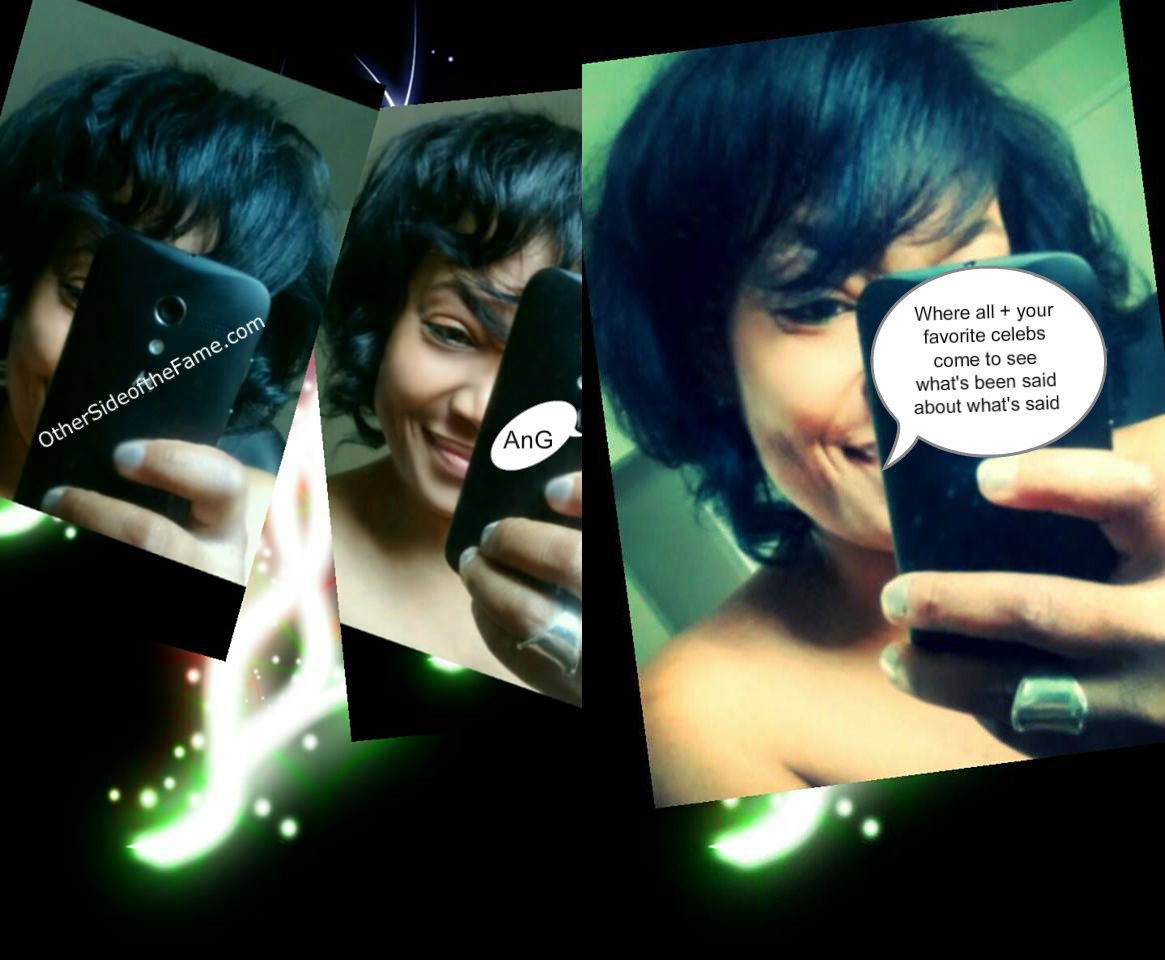 OSF's WriteHead's Twitter Will Keep You Up On Things!
Visit our sister site: TORISPILLING.COM
OtherSideoftheFame.com© 2014-2017
ToriSpilling.com© 2017 Copyrights of OSFMagLLC©
...a digital publisher.
All Rights Reserved.